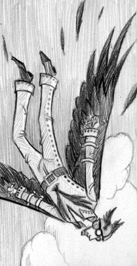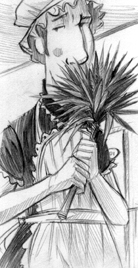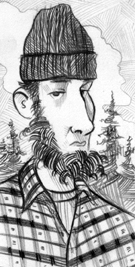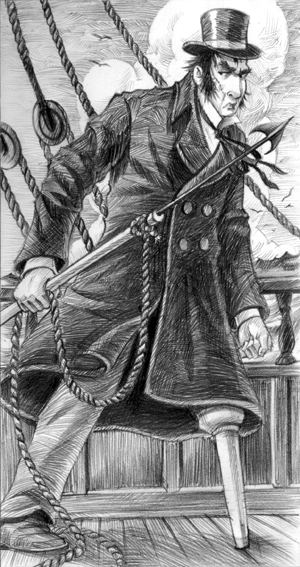 How did you get started as an illustrator?
After graduating from college I left for New York City. My first job was an internship with an illustrator named Robert Neubecker. I began showing my portfolio whenever I had the chance. Slowly, very slowly the jobs began to trickle in. My first jobs were from newspapers and magazines. I did this type of work for about seven years. During this time I also had a day job as a graphic designer. I eventually decided to pursue some work in children's books. The first book I had the chance to illustrate was "the Bad Beginning" by Lemony Snicket.
How did you come up with your style?
It evolved naturally. I think the art that inspires me has an influence. Some examples are traditional Japanese and Chinese art, comic books, Great American illustrators like N.C. Wyeth and Howard Pyle. Other elements of style come as solutions to weaknesses. For example my use of line began when I had trouble controlling edges in my paintings. I also do most of my drawing from my imagination, I rarely use models, so I had to develop a way to draw that allowed me to do this.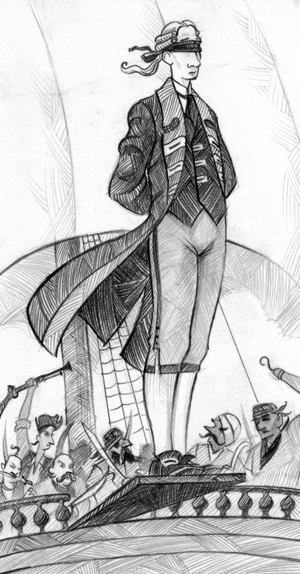 What made you want to become an illustrator?
When I was young I loved to read the comic strips in the daily paper. My favorite was one called "Alley Oop" about a time traveling caveman. I dreamed about drawing my own comic strip. This is my first memory of wanting to be an illustrator.
How long does it take to do a children's book?
Books like "The Series of Unfortunate Events" take about three months. A picture book like "Roger, the Jolly Pirate" take six months to a year.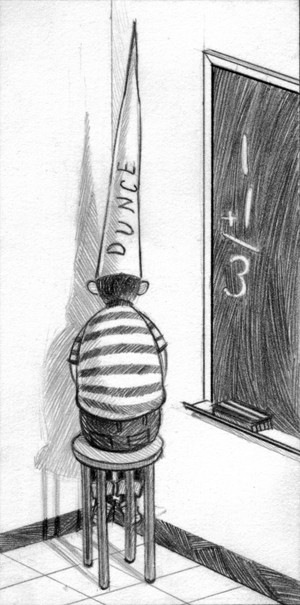 Do You read the books you illustrate?
Yes, even if I'm only doing the cover I read the whole book. If I am doing interior illustrations I read the book as many as three or four times just to make sure I get the details right.

Who are your favorite illustrators?
I love American illustrators like N.C. Wyeth, Howard Pyle, and Dean Cornwell.
My favorite living illustrator is Lisbeth Zwerger.
If You could choose any other profession what would it be?
A Rock Star, of course.